Frequently bought together
Our Bamboo Charcoal Socks vs Others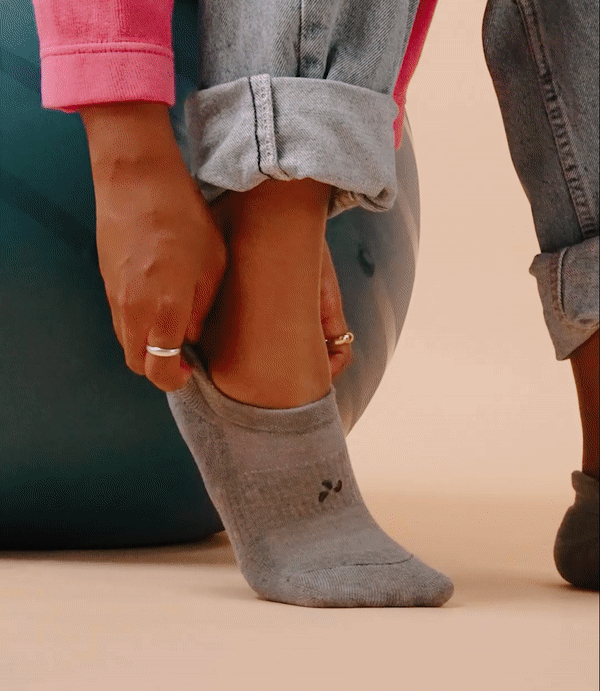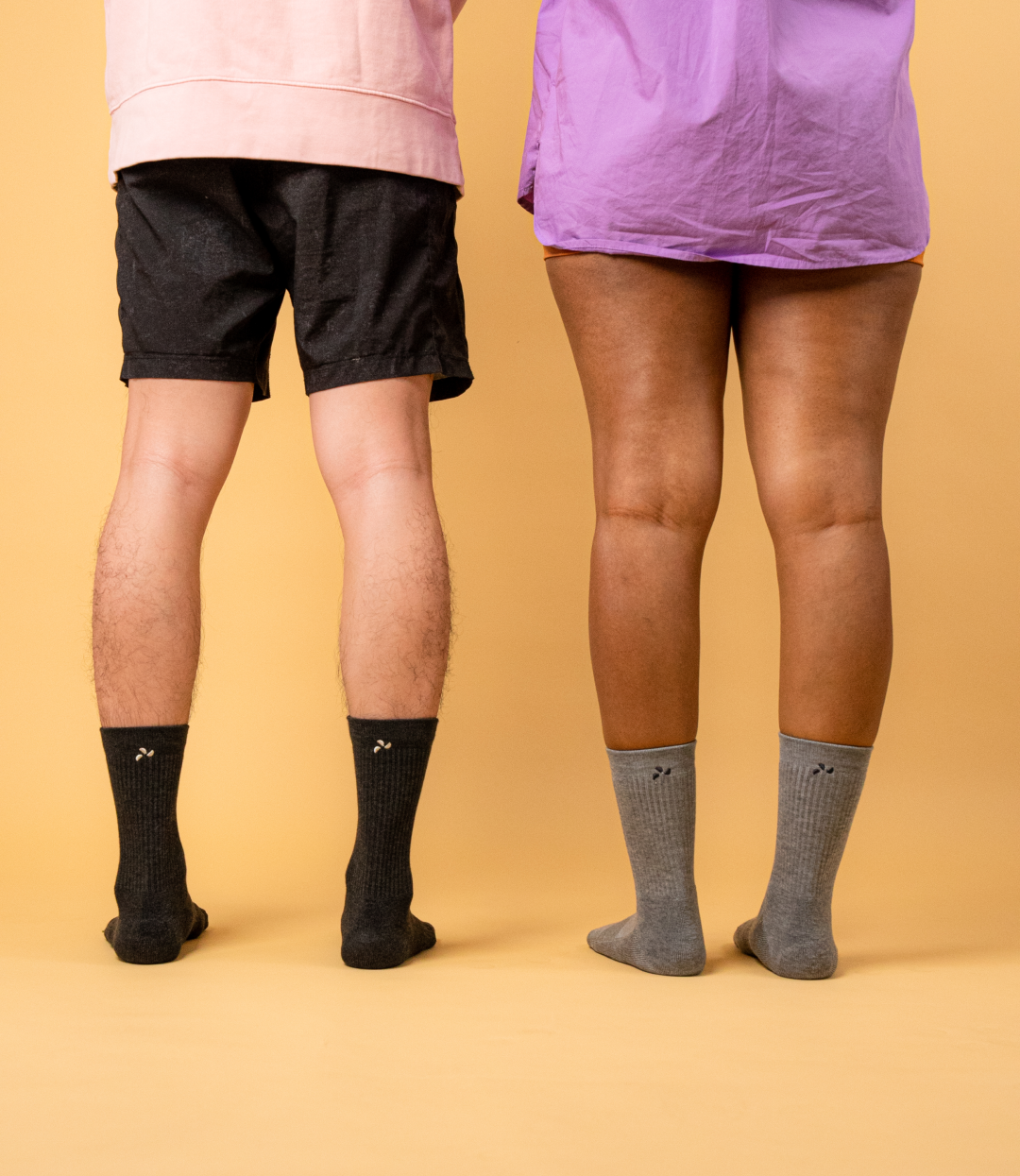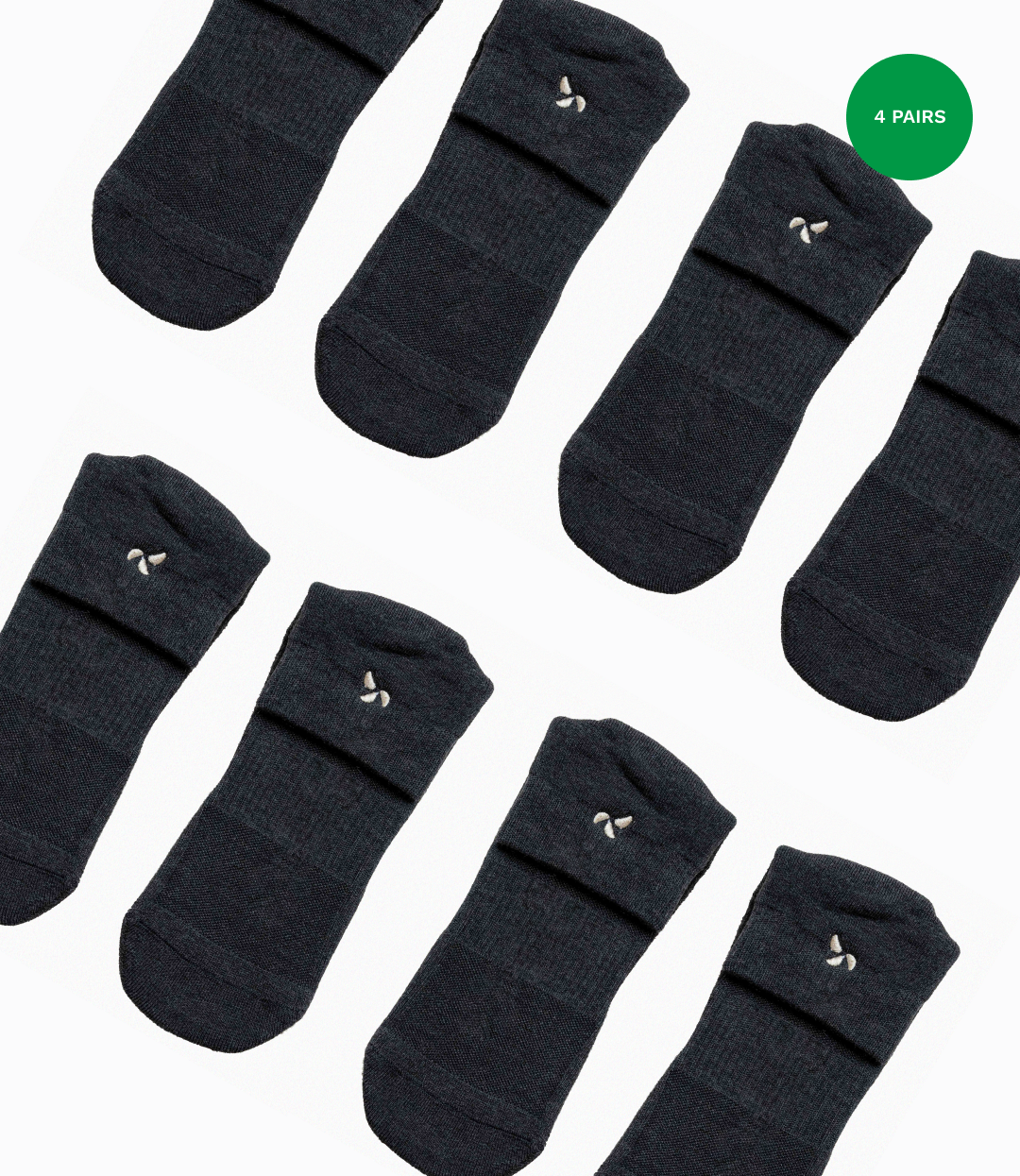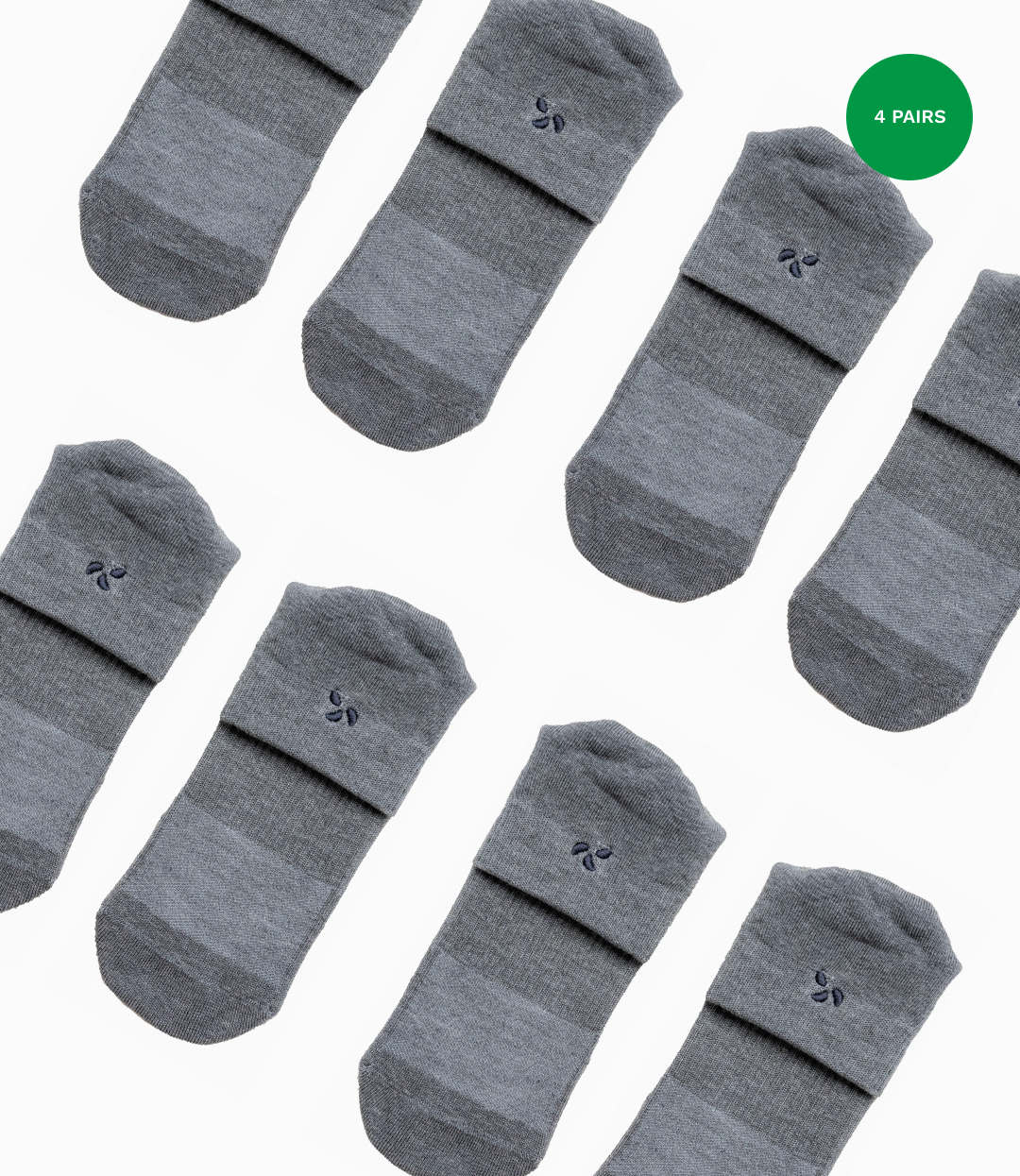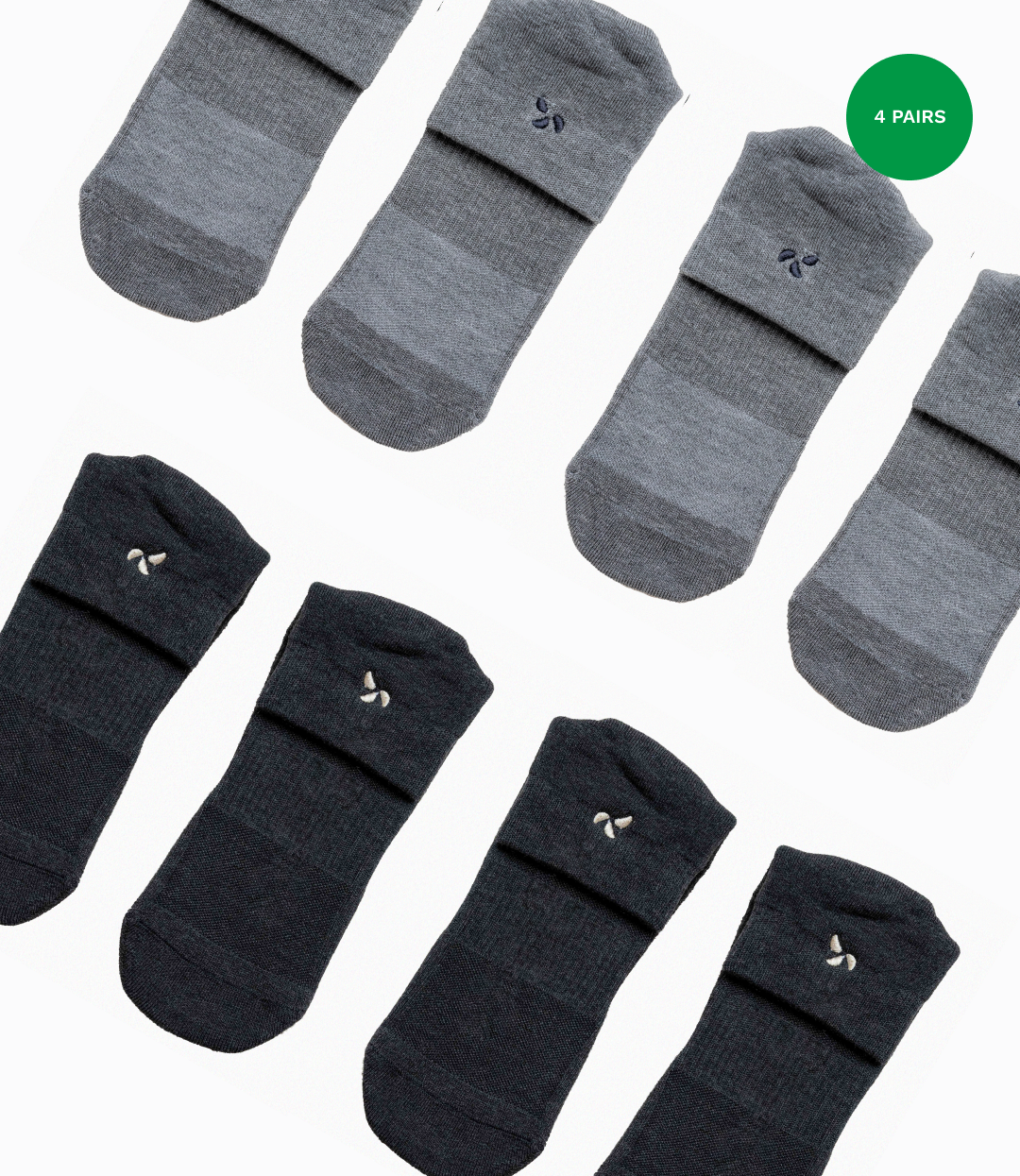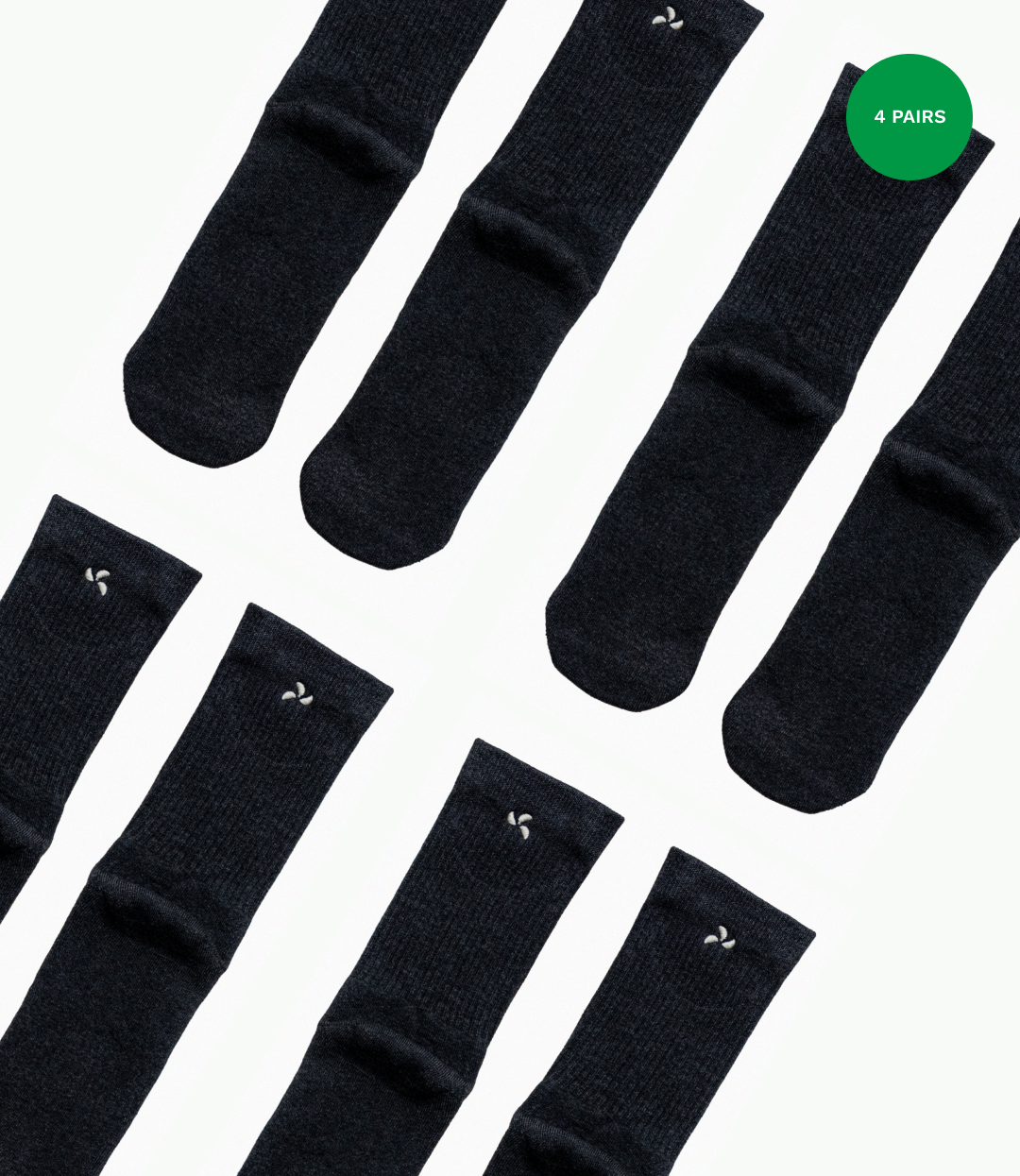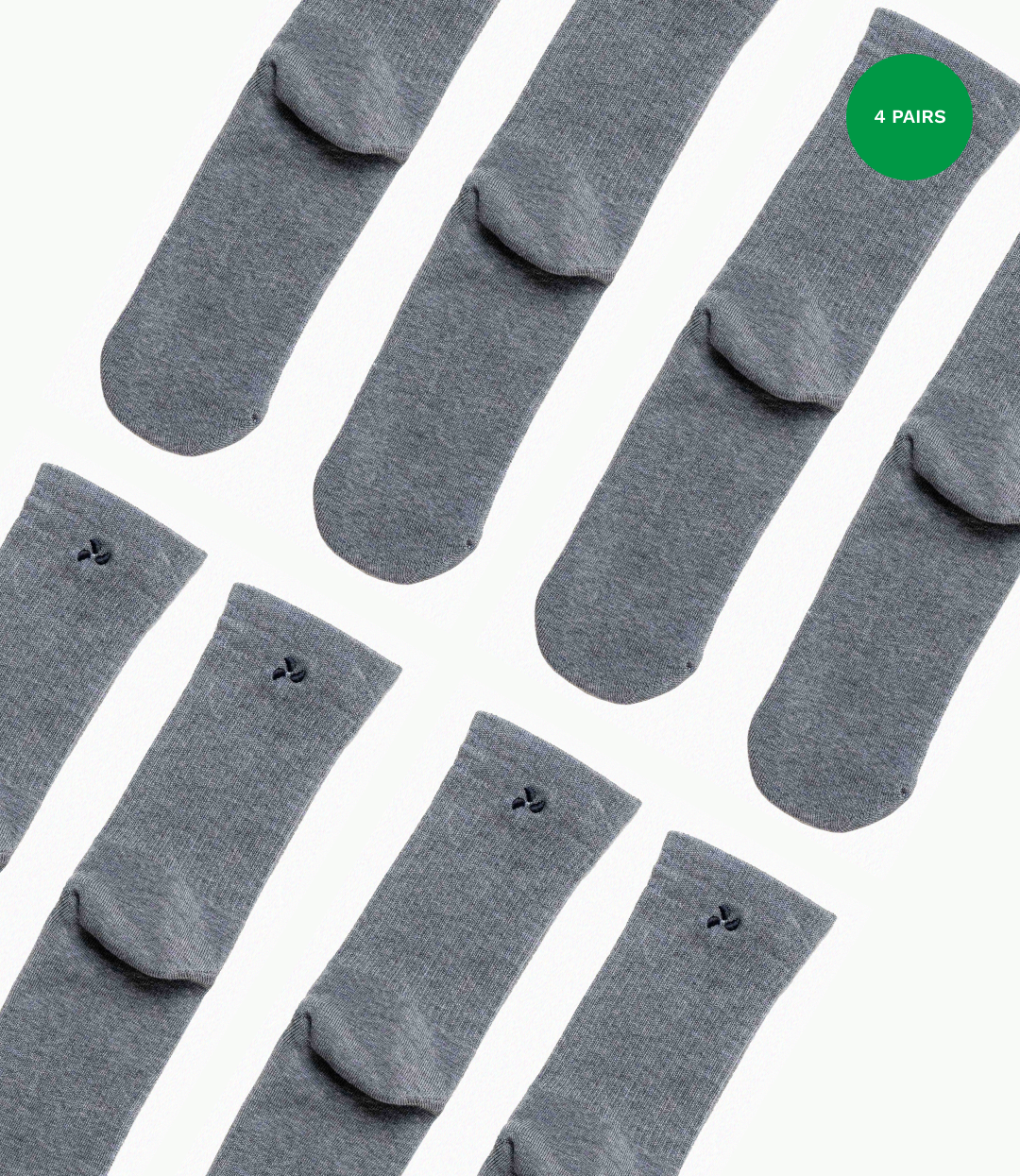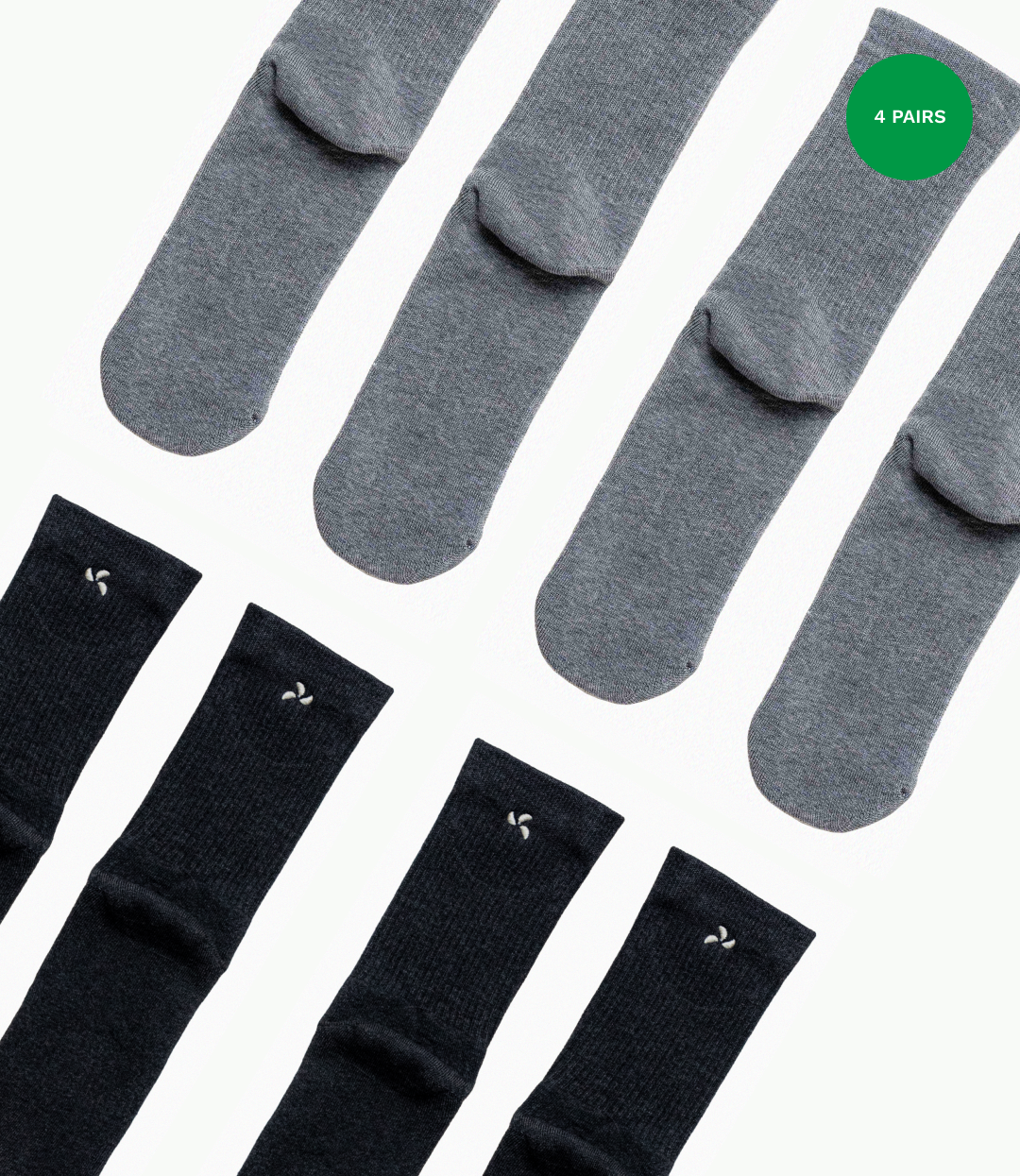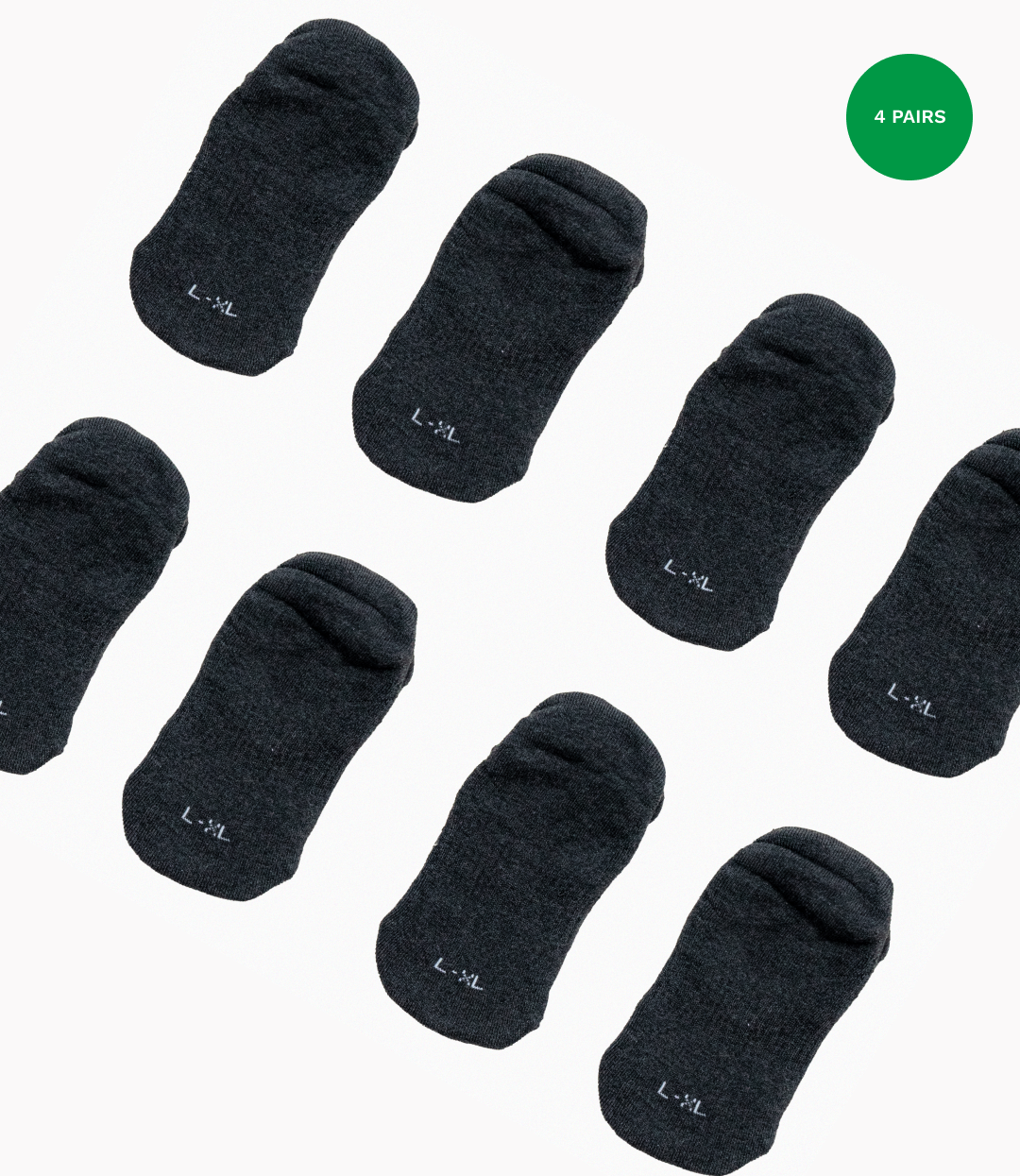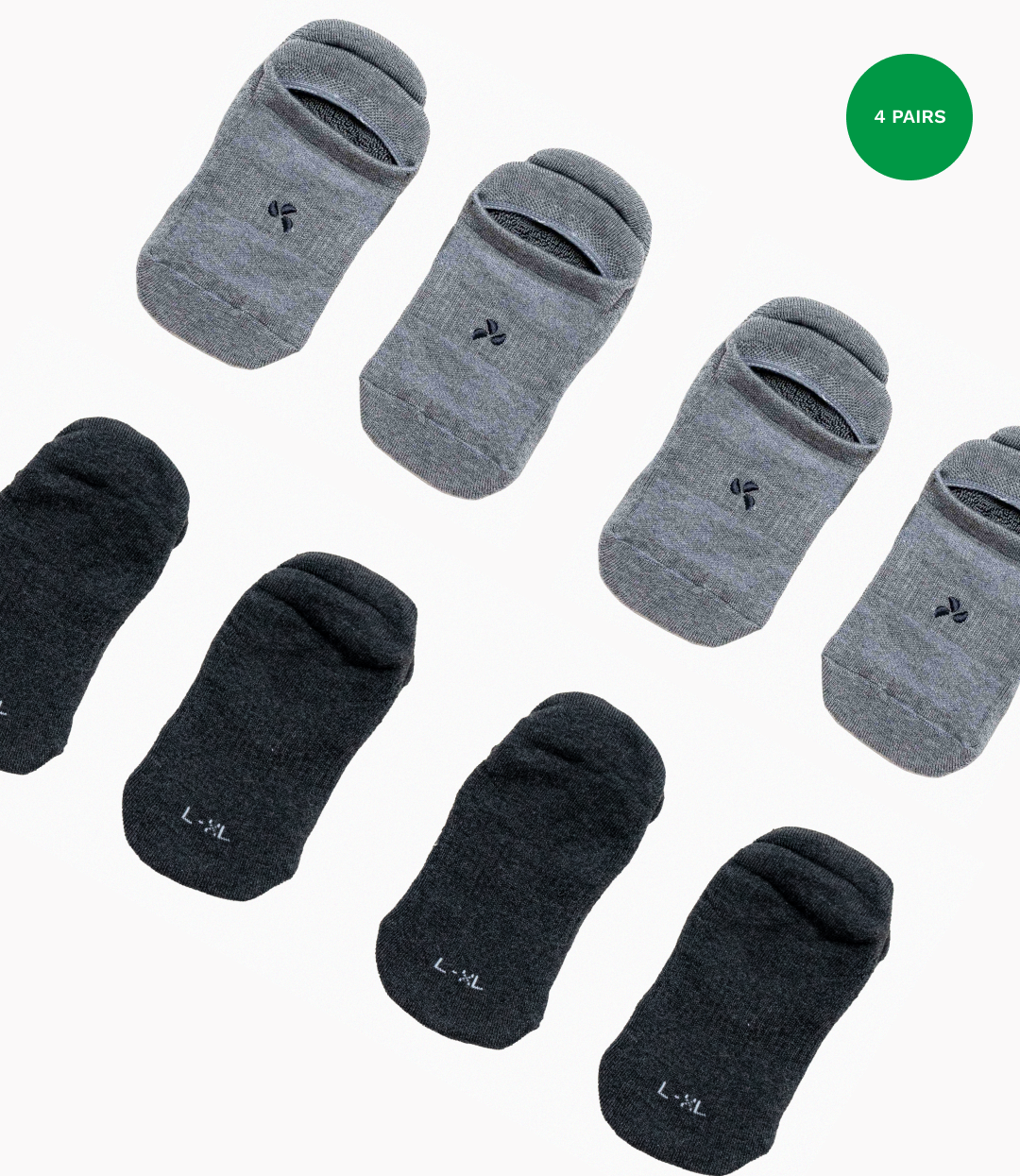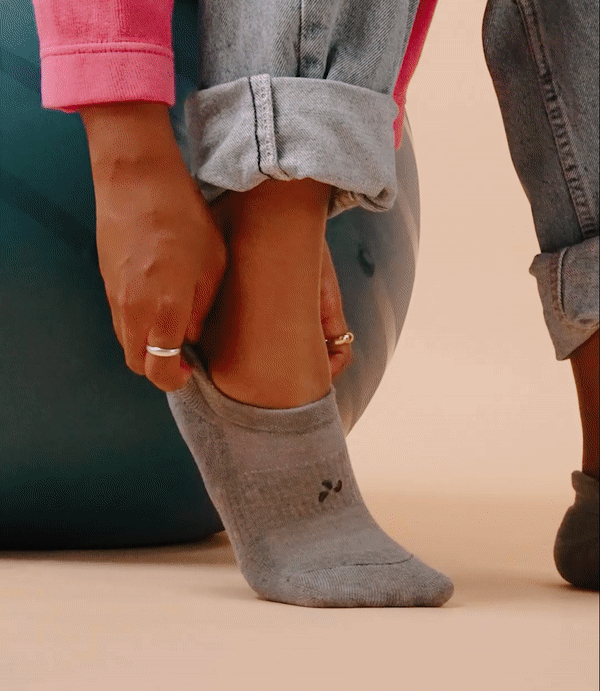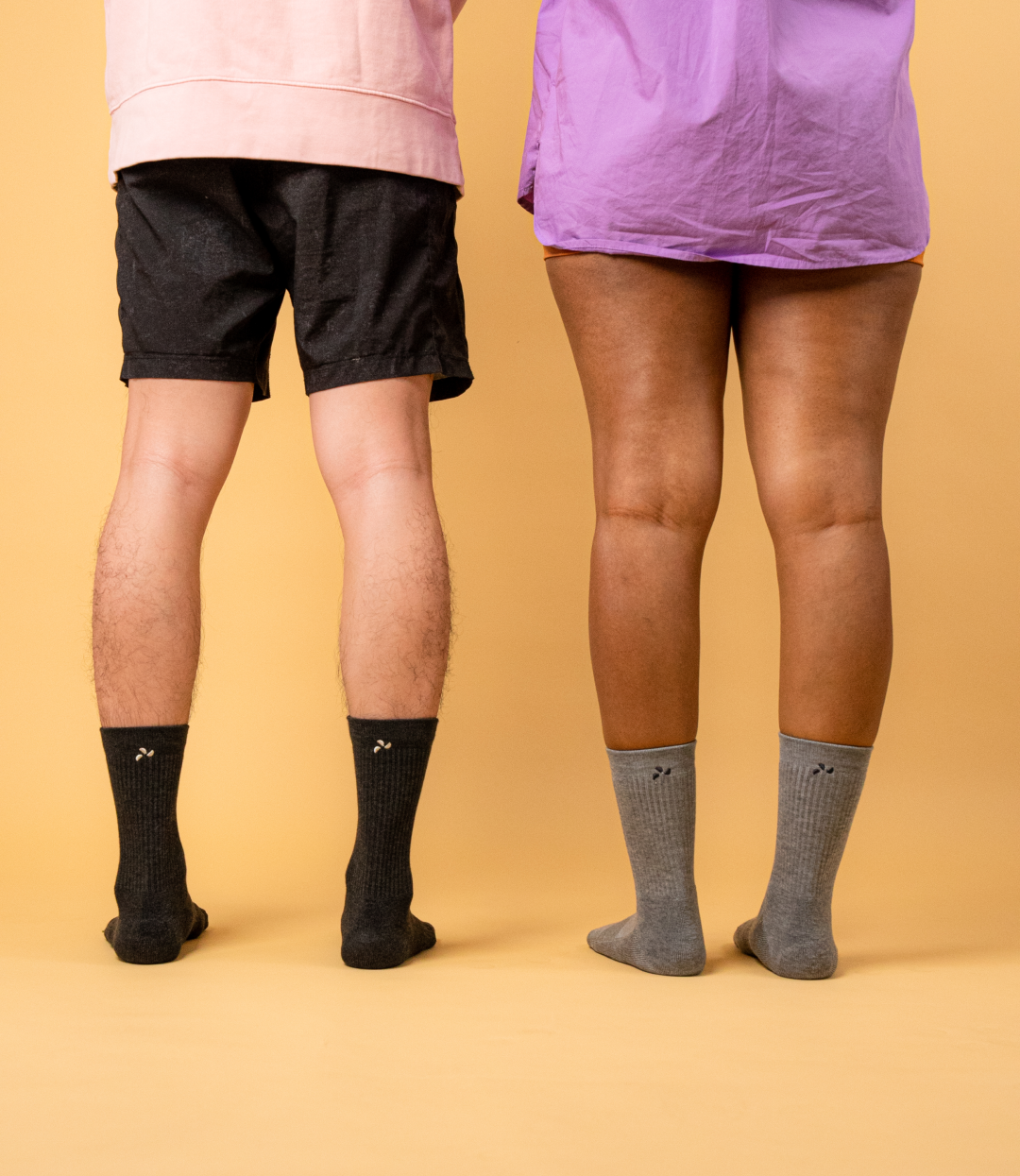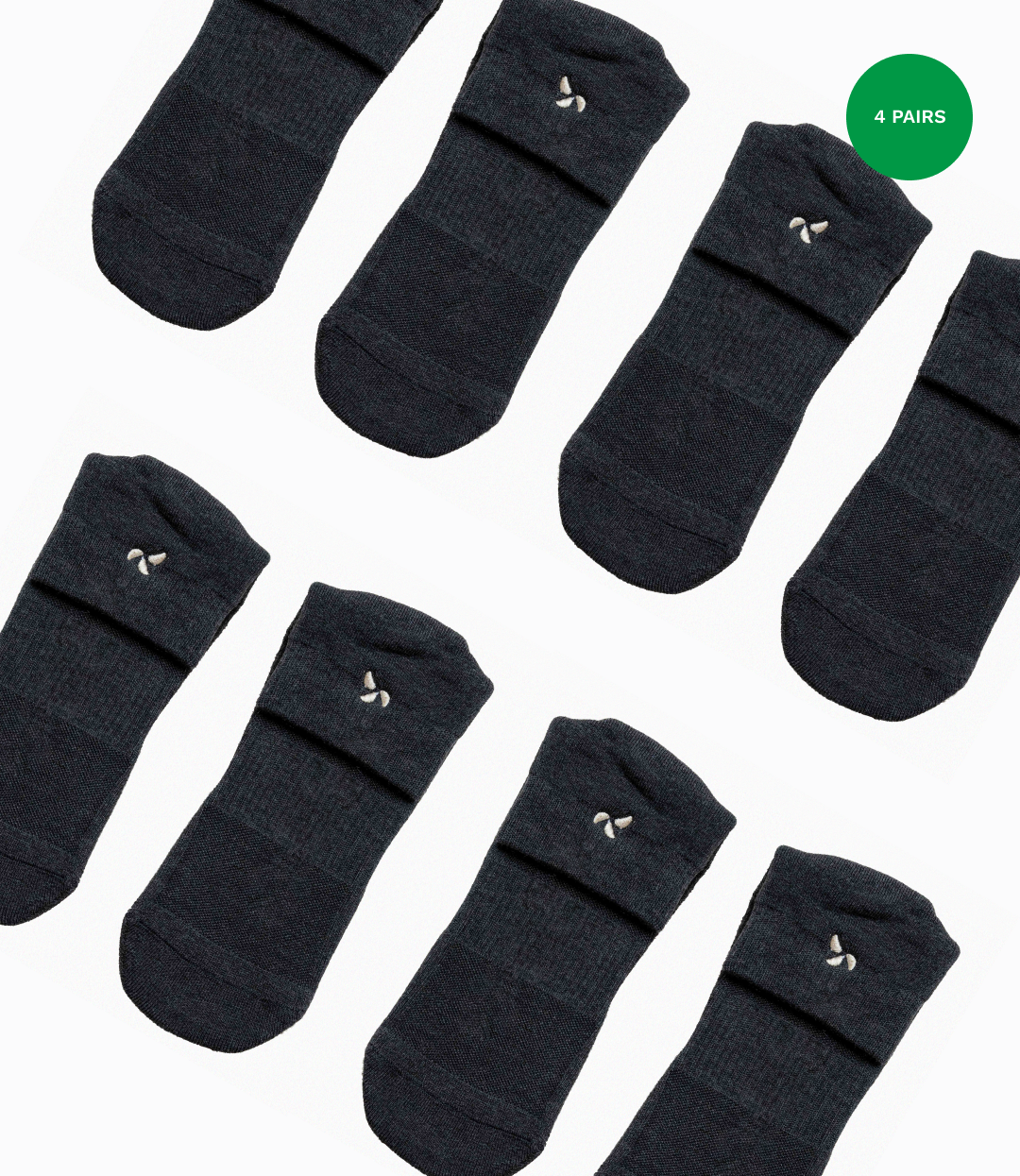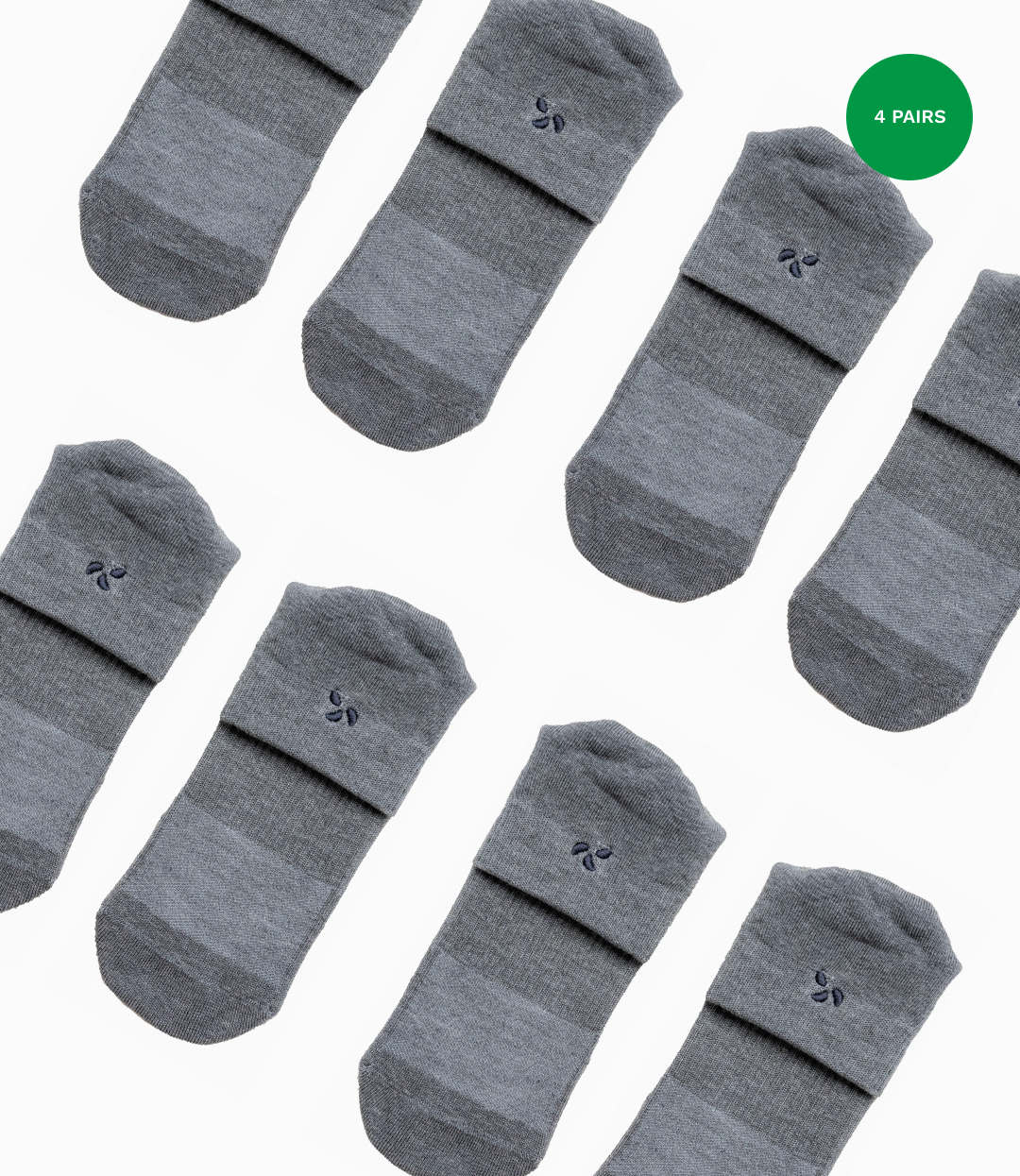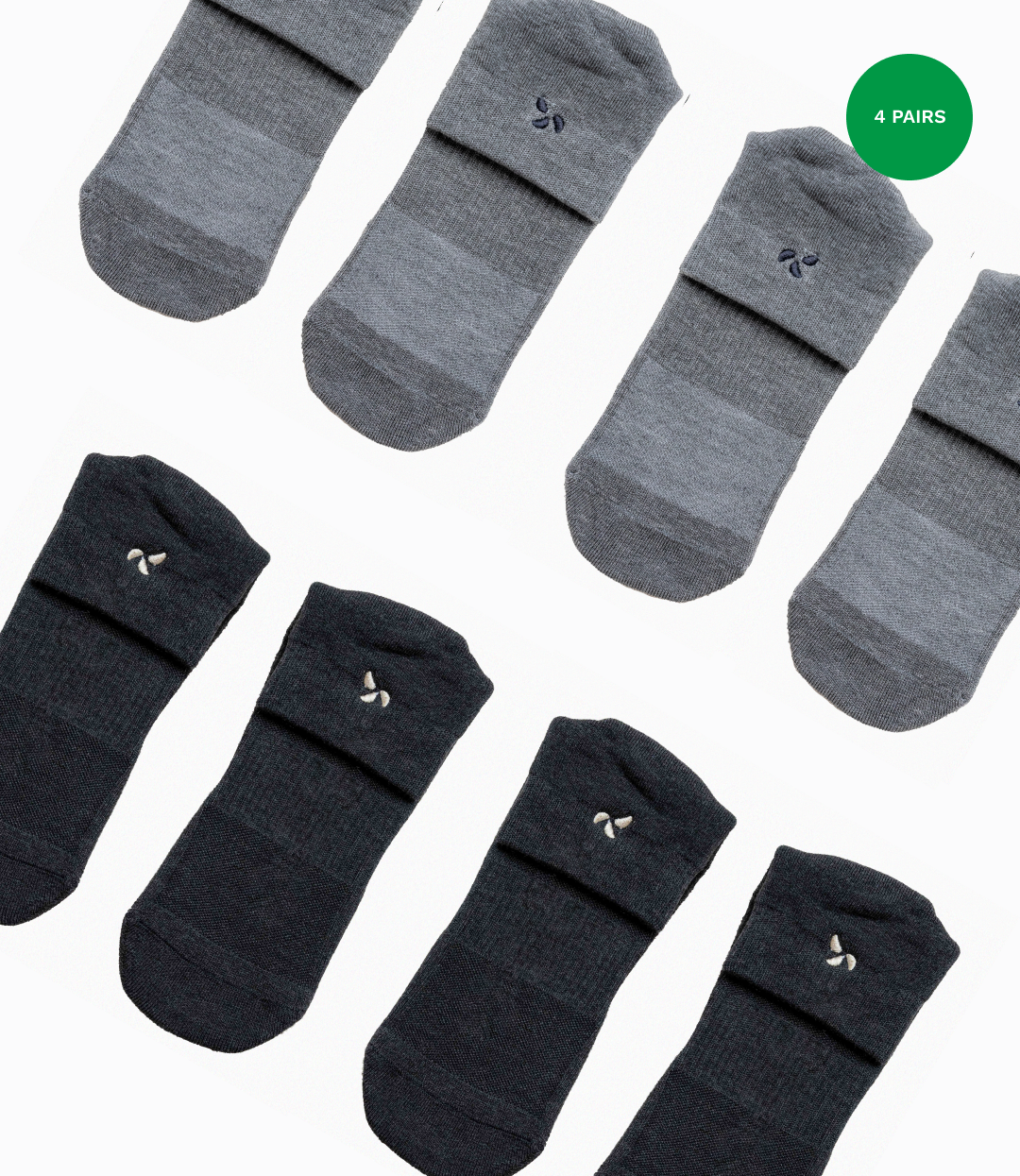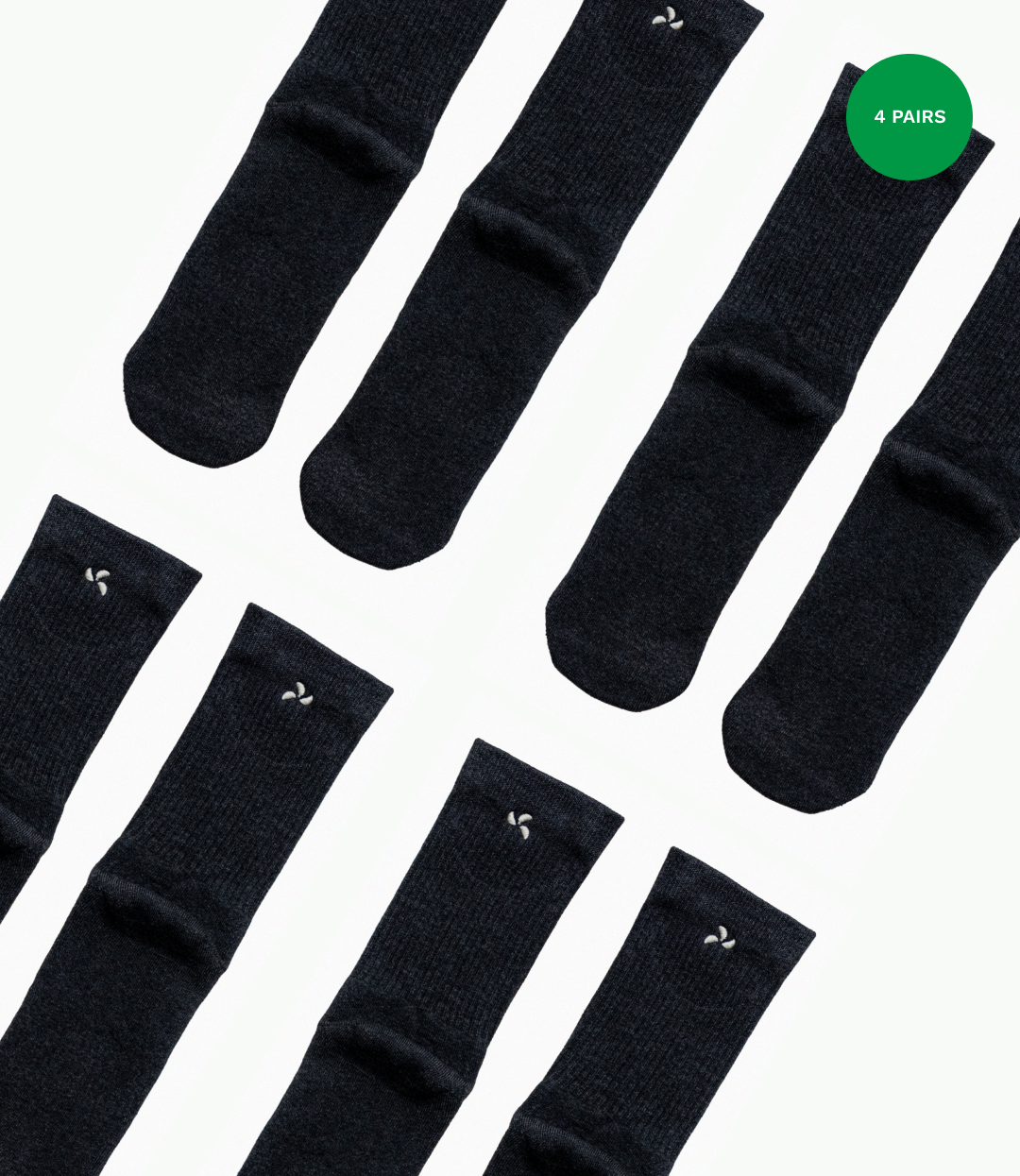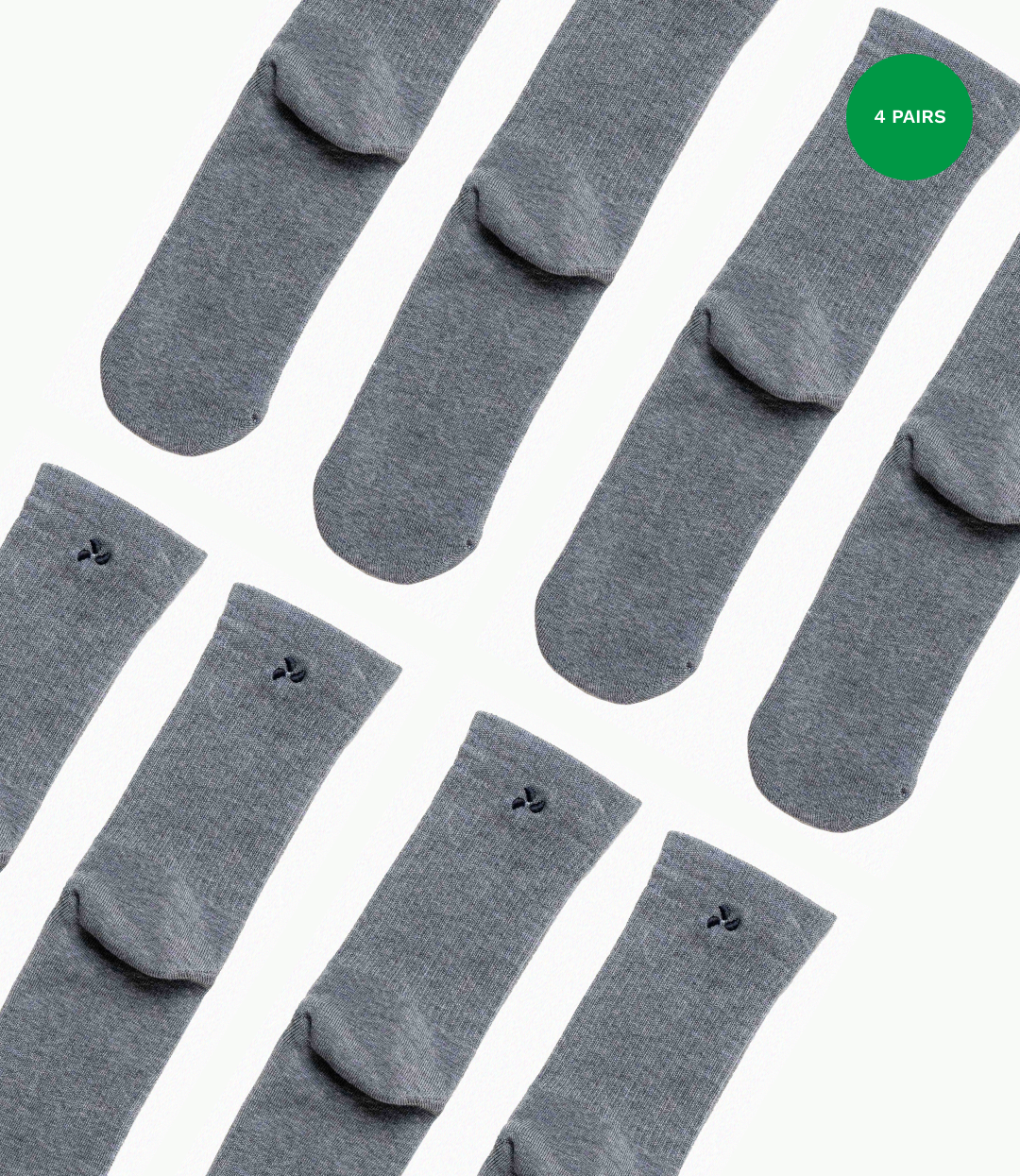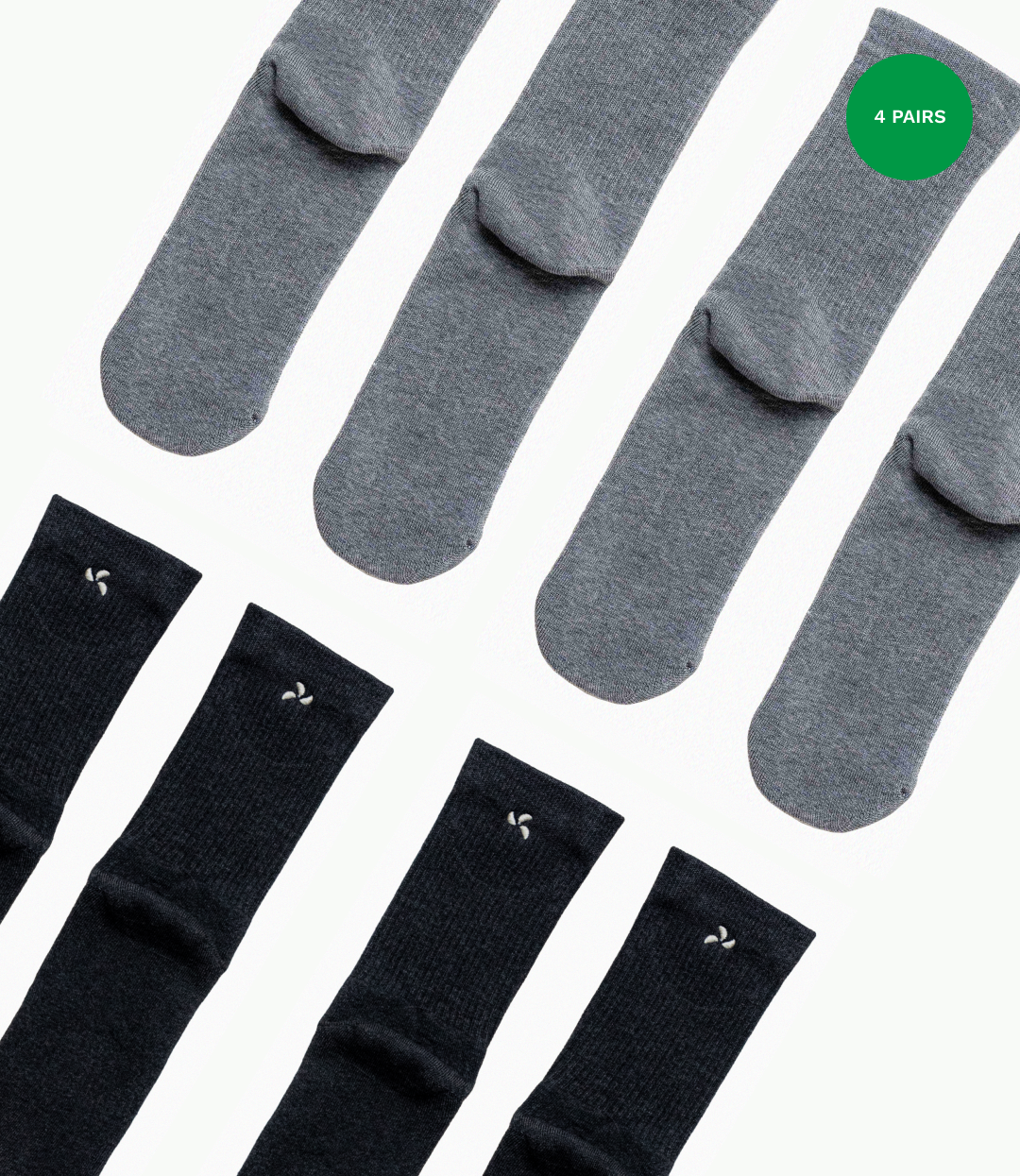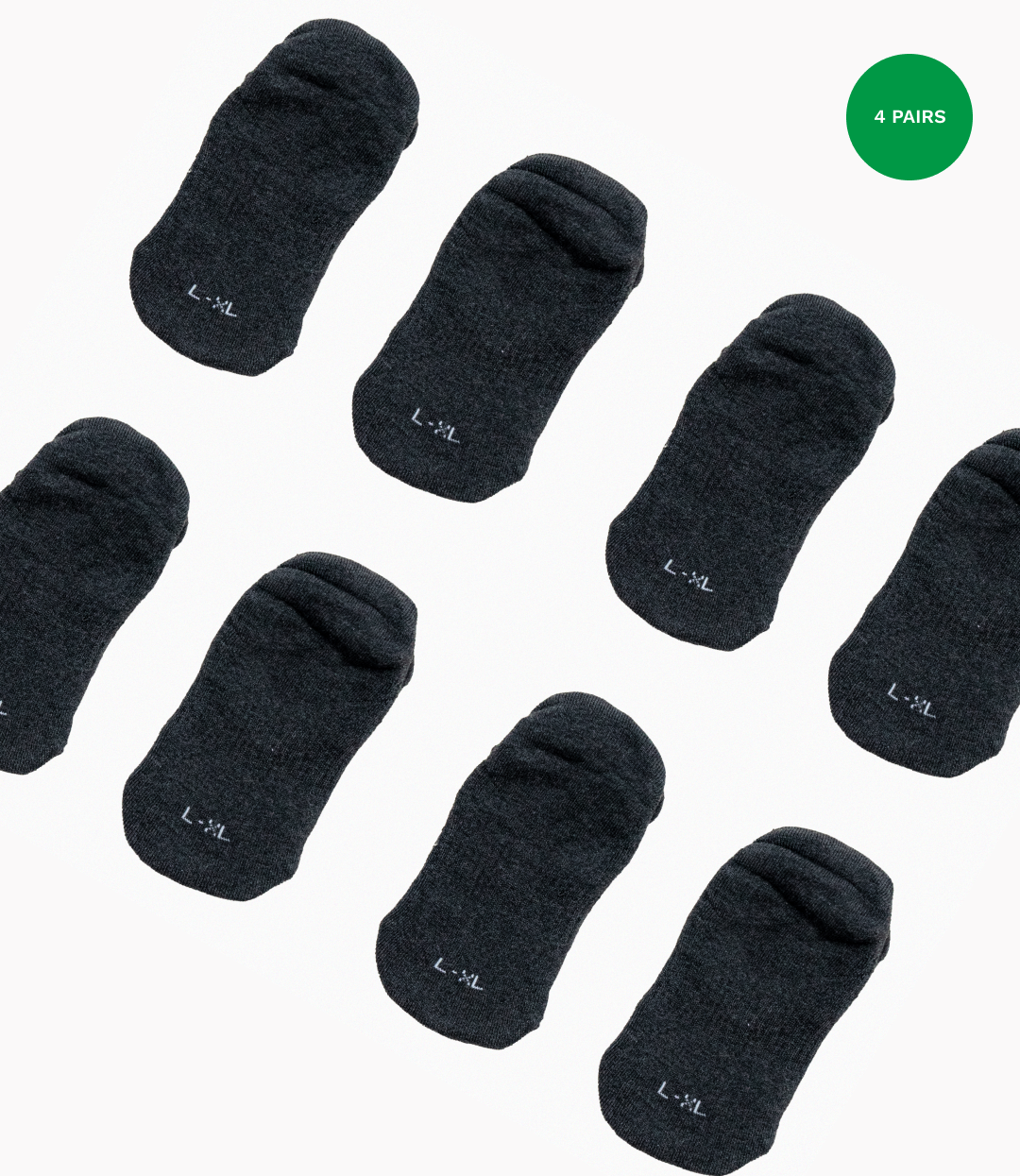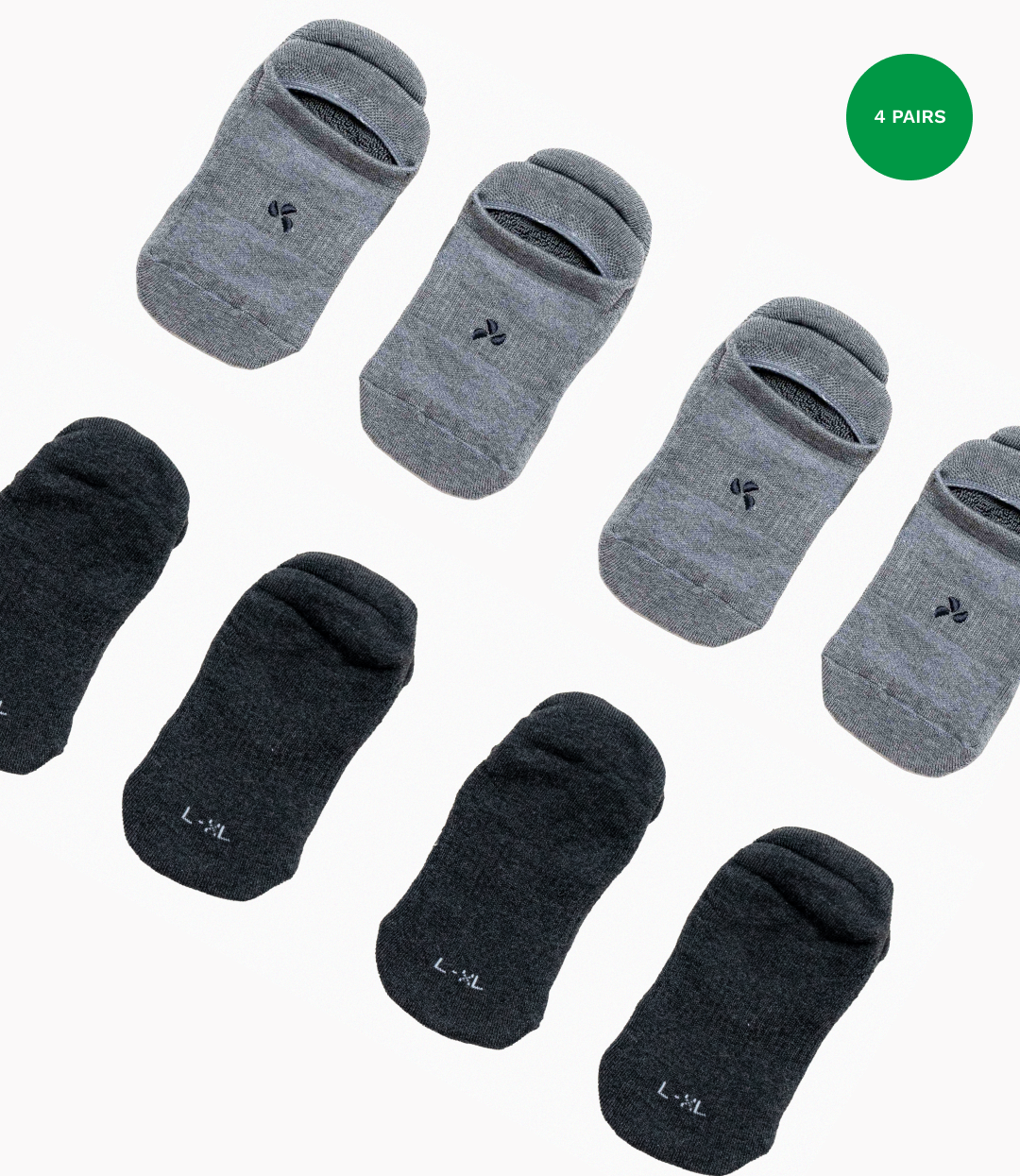 Bamboo Charcoal Socks Value Pack | 4-Pack
Here's one for all our bamboo charcoal socks fans! Get our unparalleled standard of bamboo charcoal socks at their best price. You'll save quite a few bucks by purchasing a value pack instead of four individual socks.
Size guide
Frequently bought together
Ankle
Bamboo Charcoal Socks
Minimizing foot odor
Preventing stench, infections, and blisters
Wicking sweat
Keeping the feet health in check
Bamboo to the Environment
Biodegradable
As a wooden plant, bamboo is 100% biodegradable
Soil friendly
Can grow on un-viable slopes & be cut, not uprooted from soil
Not thirsty
Only required natural amounts of rain water to grow fast
Grows naturally
Thrives without the need for fertilizers or pesticides
Grows fast
Fastest growing plant in the world High yields = Sustainable
Greater yield
Requires only 10% of the land cotton requires for the same yield
Made for everyday and everyone
Suitable for everyday wear, sports activity, work, and even sleep!
Let customers speak for us
Frequently Asked Questions
Bamboo to the Environment
Frequently Asked Questions